Monday, April 04, 2005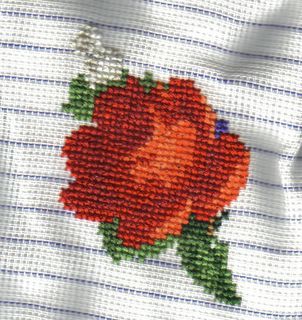 T-shirt progress as of 4-3-05- didn't get as much accomplished on this as I wanted- was too darn sleepy!

I know, not much stitching lately but I have been on a roll reading books!  I was recently given the opportunity to read this awesome novel,...

Hello hello!! I can not believe it has been almost a year since I posted.. my apologies. Last year was a crazy year. If I had continued blog...

   Happy February everyone! Time flies! Can't believe we are heading toward the middle of the month already! I have been wo...